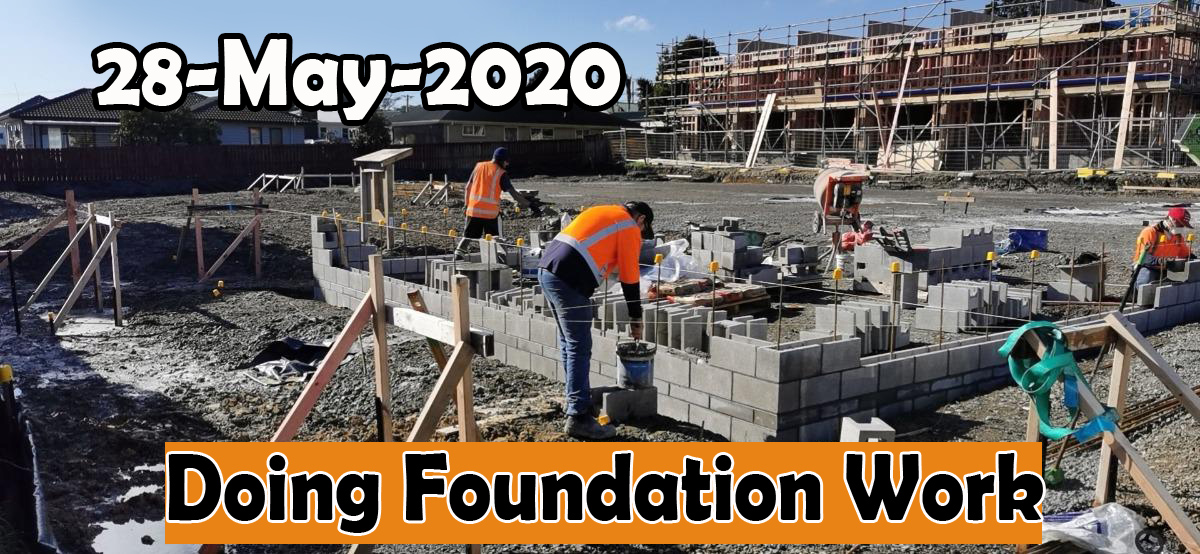 We are happy to see the great progress of construction.
LEP is doing the foundations now.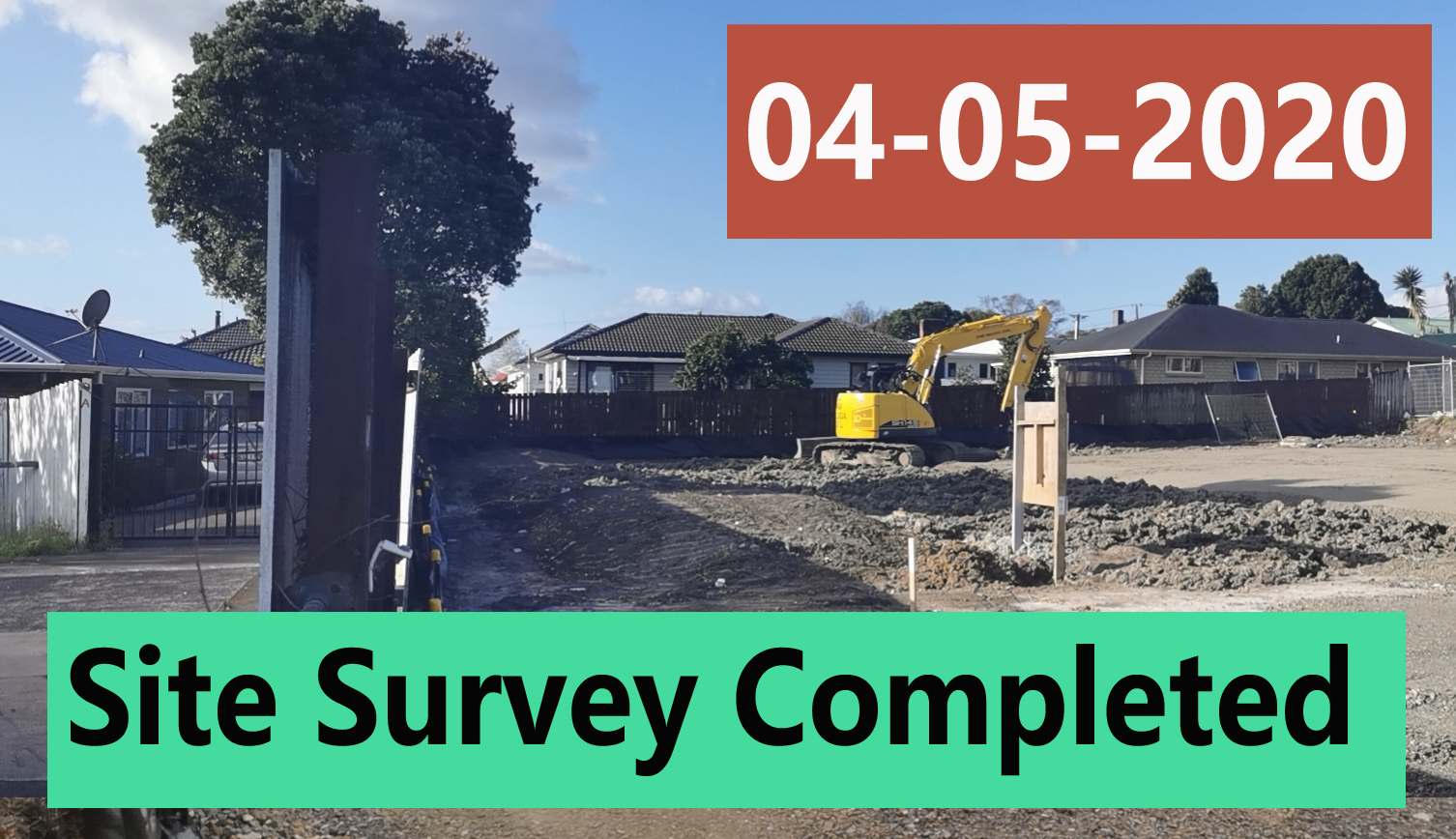 04-05-2020
We are invited to attend the PCG zoom meeting today. There is still some restriction on work under Level 3, but we are very excited to see moving on.

LEP reported the progress, site shed and fences set up, site stripped of topsoil down to the good ground, site survey completed.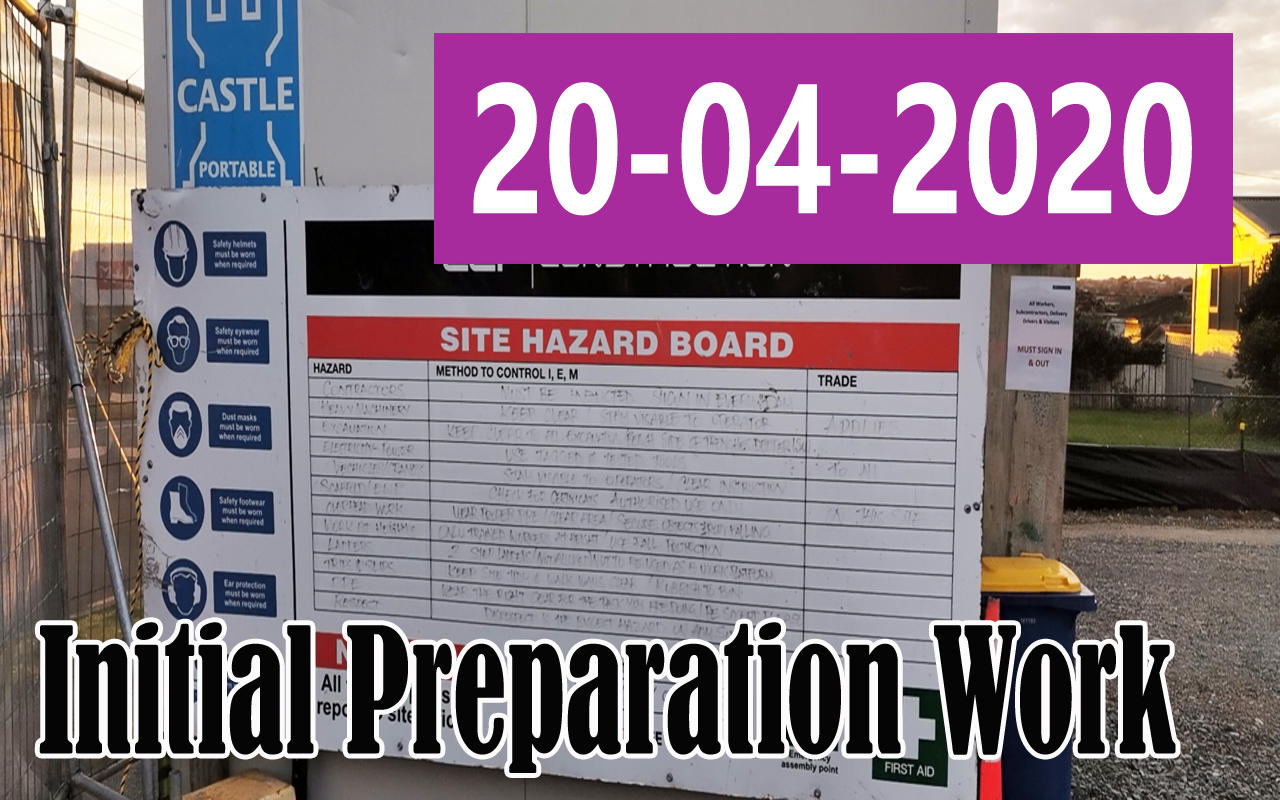 28-04-2020
As advised by the landlord, LEP Construction has been appointed to be the main contractor for the construction of our beautiful childcare center which will be built on 4019 & 4021 Great North Road.

LEP has officially taken over this site from 16 Mar. 2020 and done some initial preparation work before Lockdown. The construction has now resumed from 28 Apr. 2020 following the move to Alert level 3.