Happy Learning Childcare provides a positive and inspiring environment for our children to learn and grow as individuals. Our teaching team are passionate, dedicated and enthusiastic in their approach to children learning which in turn provides a fun yet stimulating space for our Tamariki.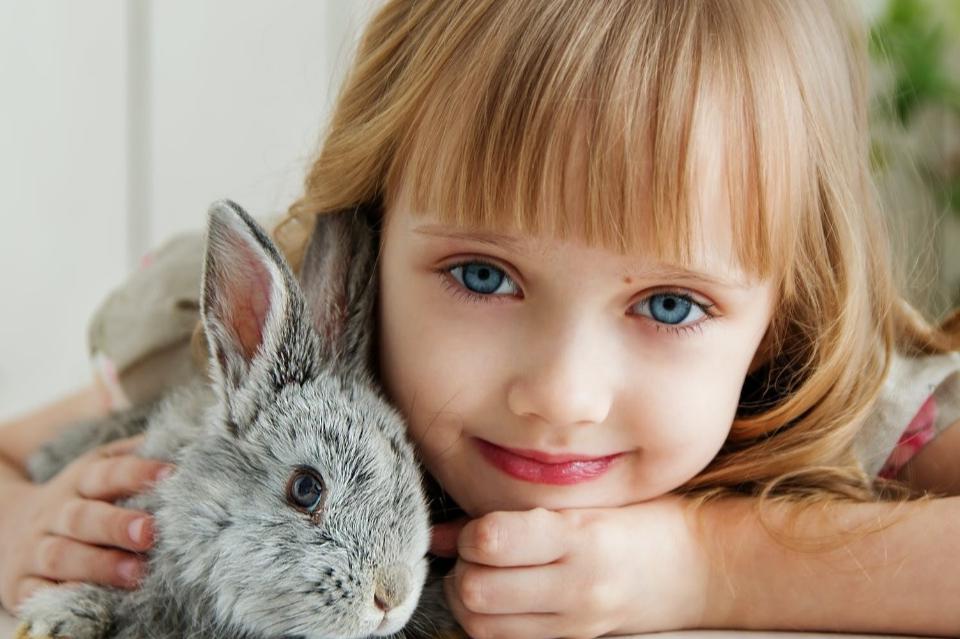 We acknowledge Te Whāriki, the New Zealand Early Childhood Curriculum, as the fundamental basis of our practice. The centre is strongly inspired by the educational philosophy of Reggio Emilia in Italy, where educators see children as competent, full of potential, and capable of building their own theories. We strive to provide an aesthetically beautiful yet natural environment that inspires teachers and children to work together as researchers.
We acknowledge our children as capable, strong individuals who have their own unique way of being expressive. We value creativity, culture, imagination and curiosity. We encourage children to think, to wonder, and to embrace a love of learning.

We embrace the gift of nature: EVERY DAY is a celebration of the natural beauty of OUR WORLD.

---
File Download