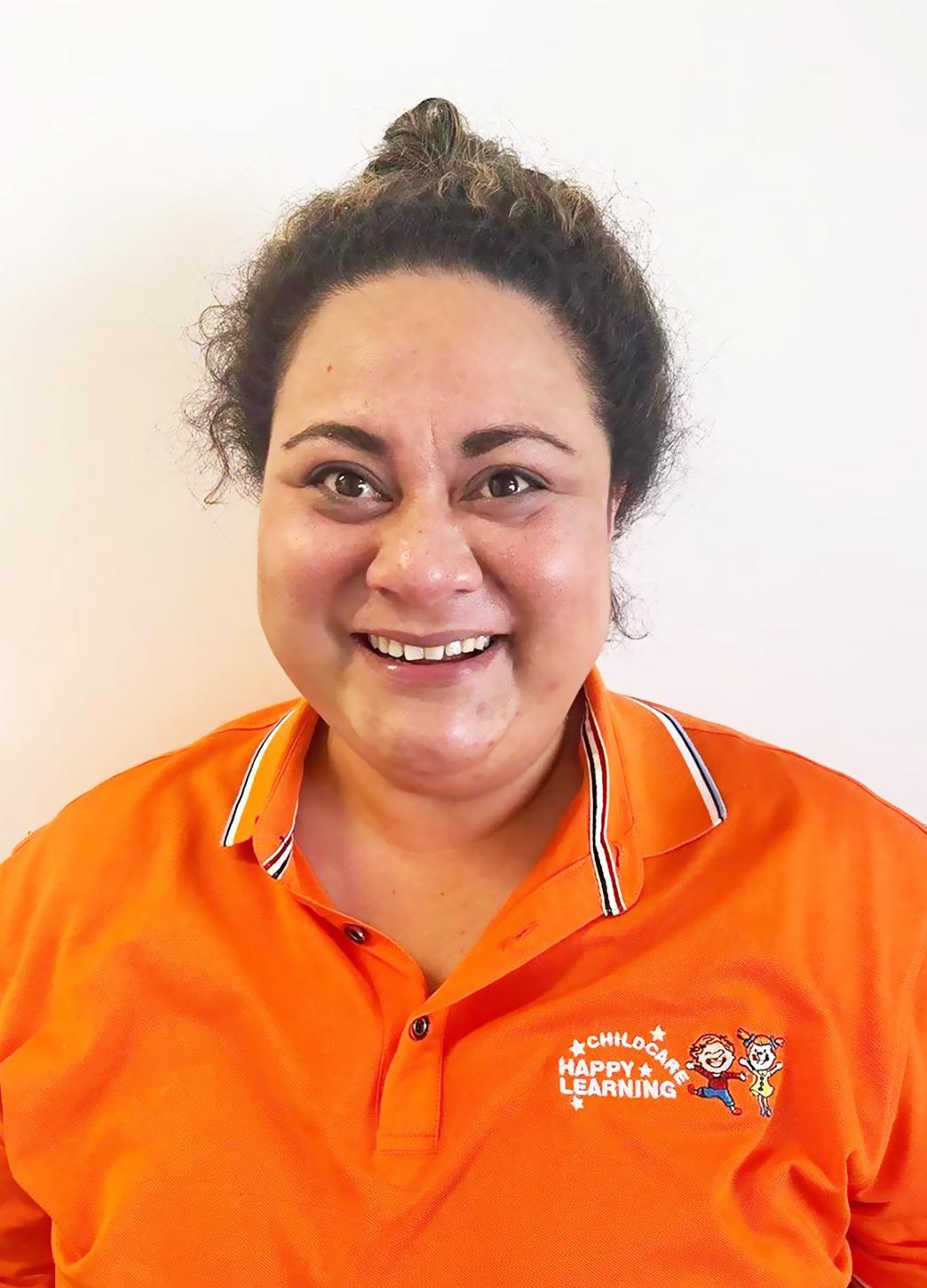 My name is Aliitasi Aumua. I was born and raised in the lovely small beautiful country of Samoa in the South pacific.

I am 35 years old and have been working within the Early Childhood Education environment for nearly 10 years. I have a Bachelor of Teaching in Education from the Auckland University of New Zealand.

I am passionately motivated to be working alongside different age groups and learn about their uniqueness, individual strengths and potentials. I loved working with all diversity learners and be able to understand their identity, language and culture.

I enjoyed observing, teaching , implementing and documenting children's learning and be able to measure their levels of ability, capability and understanding in order for me to continue guiding and scaffolding their learning journey.

I believe in building relationships and helping children and encourage their social interaction with others through their daily routine. I

Fostering free play and exploration for children to learn and develop physical movement is important in my practice as a faiaoga (teacher).




I am looking forward to teach and learn alongside young children to encourage and empower their interests and create more meaningful leaning experiences.