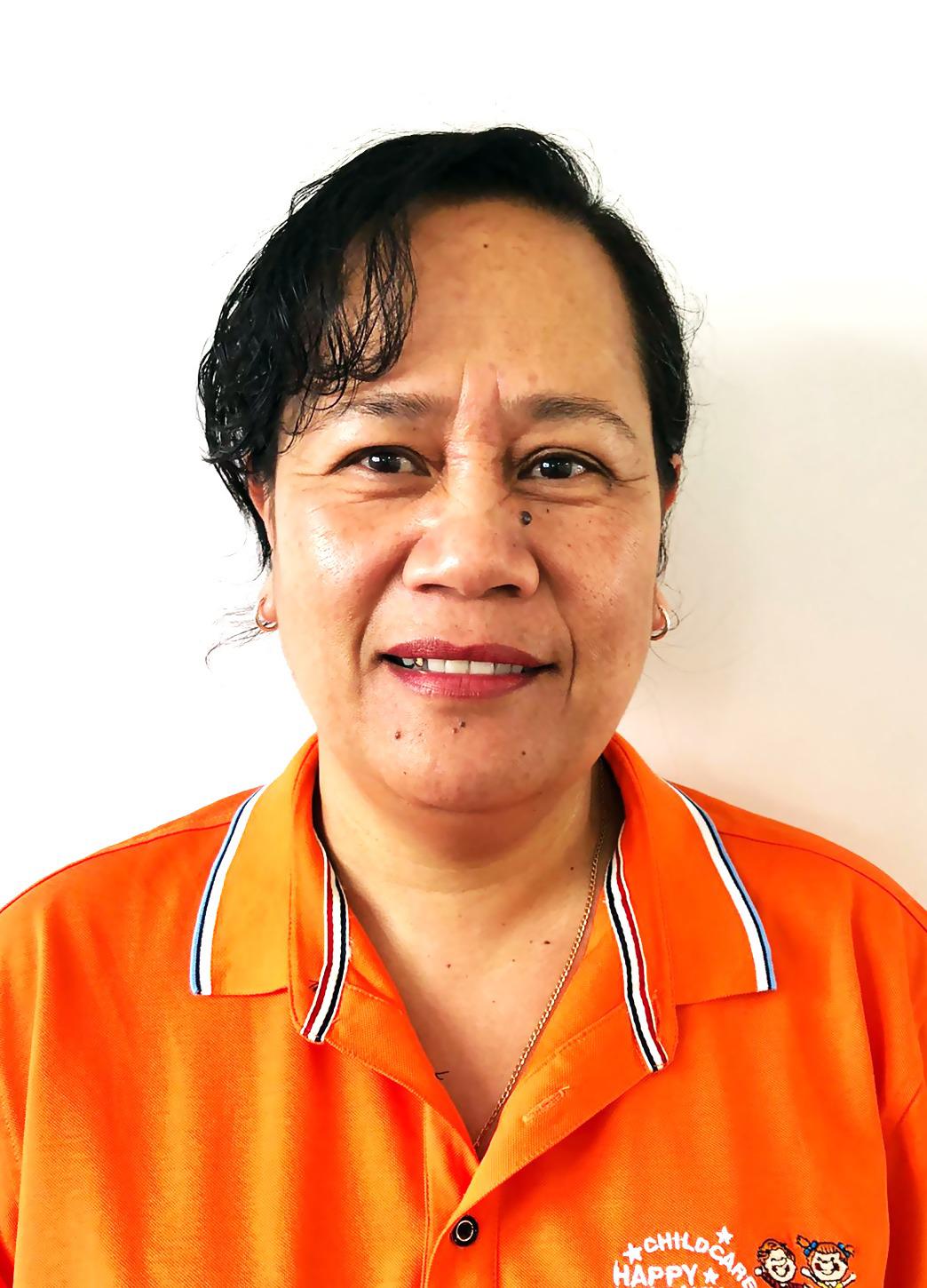 Kia Ora and Mᾱlō-e-lelei.

My name is Sekola Finau. A very motivated and creative individual, with more than twenty -five years of experience in academia both in Tonga and here in New Zealand.

Twenty years of this time I engaged in different roles in Early Childhood Education Sector. My desire of developing young children has always been the force that drives me to contribute my utmost to whatever I did in ECE.

Happy Learning is a cornerstone of seeking new heights, as I strongly believe that behind every challenge is an opportunity. I am committed to explore new opportunities that would elevate Happy Learning to the highest possible level in ECE sector. My working philosophy is "Putting our hands together."

Mᾱlō 'Aupito.