REGINA PASCUAL (centre manager)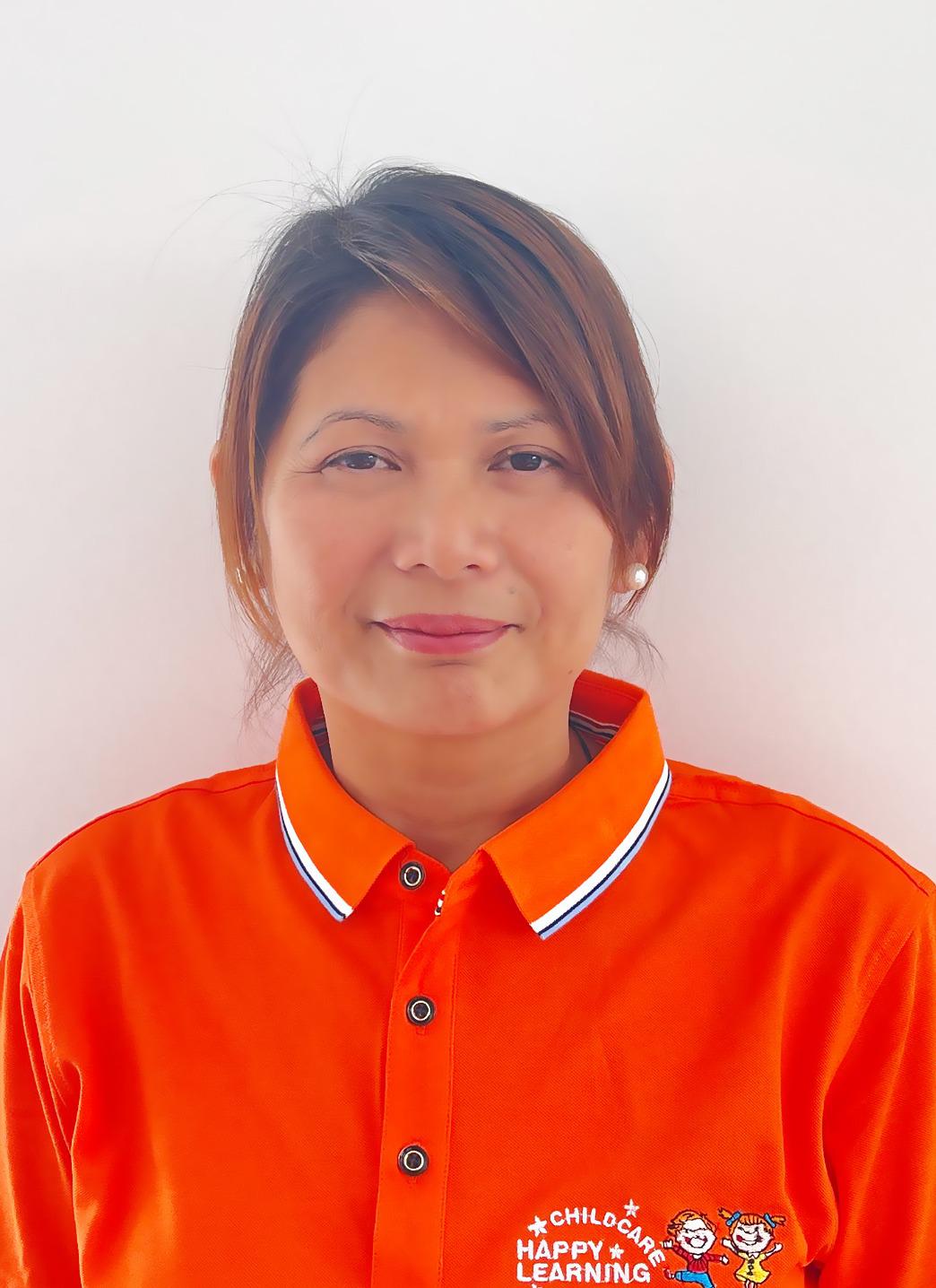 Kumusta everyone! My name is Regina Pascual. I originally came from the Philippines. I came to New Zealand in 1985 with my parents and siblings. I studied Early Childhood at Auckland University which was formerly known as Auckland College of Education. I have been in the Early Childhood sector for almost 30 years. I am proud to say that I have fulfilled and successfully achieved and experienced all sorts of roles in the Early Childhood area.

With the years of experience in Early Childhood. I am driven to ensure that we as Kaiako are to support and empower each tamariki individual growing needs. I strongly believe in instilling Te Tiriti O Waitangi in all aspects of teaching, as it outlines my whole teaching philosophy by creating a positive partnership with parents and whanau, the ability to encourage parents and whanau to participates all throughout their children's learning journey and milestones.

I am passionate in working with children as I believe that they develop and learn best in a loving, nurturing, calm, understanding, safe, happy, fun, and healthy environment.

I live in West Auckland all throughout my life, and I am very privileged to work within my local community at Happy Learning Childcare Centre in Glen Eden. I can assure you that I am committed to developing children's outcomes and my role, along with the passionate team here at Happy Learning.