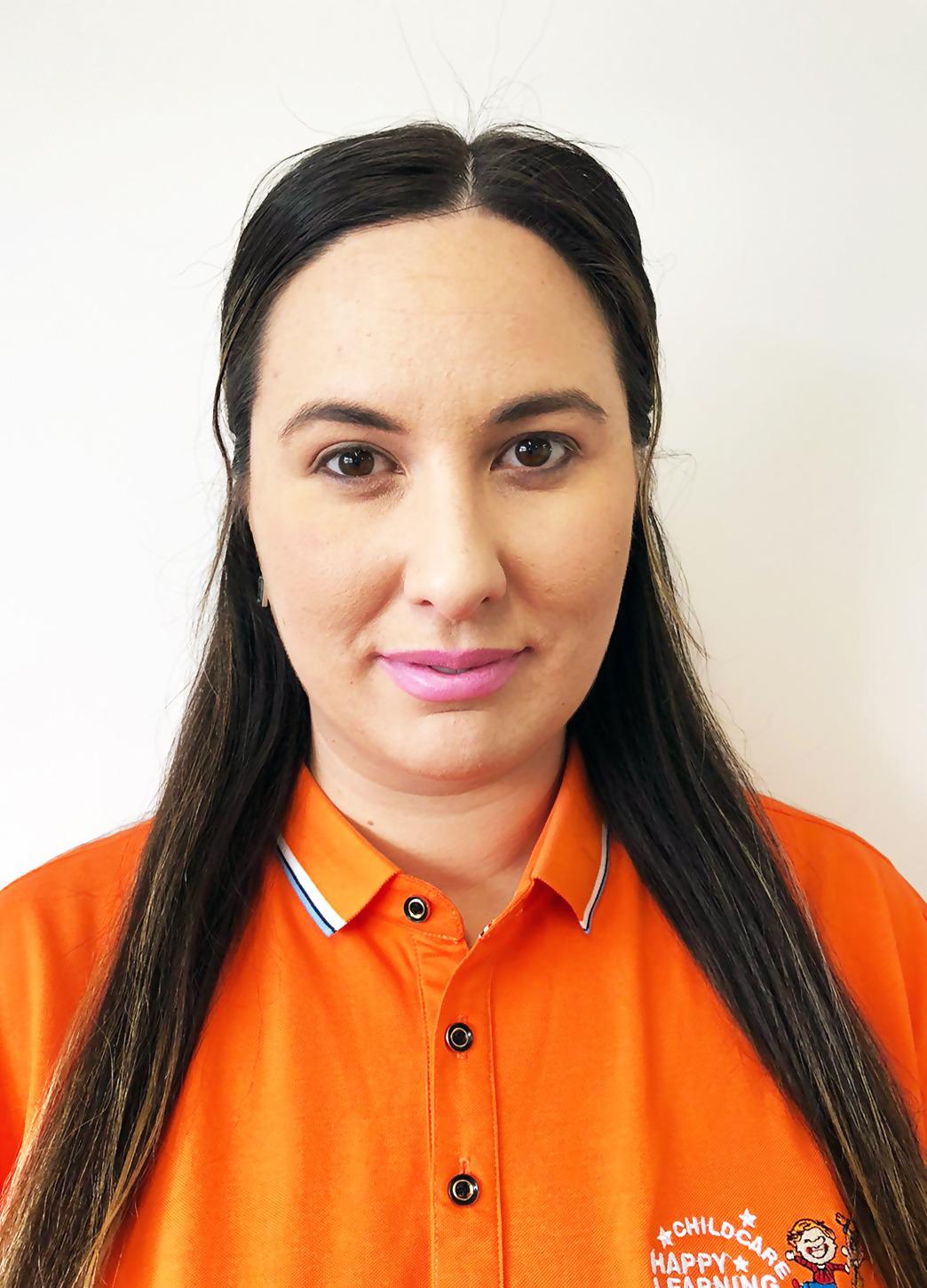 Ko Mōtakiora te maunga

Ko Manga-ō-Kewa te awa

Ko Ngāti Maniapoto te iwi

Ko Ngāti Rōrā te hapu

Ko Te Tokanganui a noho te marae

Ko Tainui te waka ki Kawhia moana

Ko Te Kuiti te papakainga

Ko Ngakeita ahau

Kia ora, My name is Ngakeita

My interest in becoming an Early childhood teacher started when I became a mother. Watching my son grow, learn, and develop inspired me to begin my ECE journey in 2014. Since then I have gained much experience working in various roles with all age groups. I have completed the Bachelor of Education program at Mt Albert Unitec and have gained a certificate in Rongoa Māori (Traditional Māori healing). Rongoa Māori is something I do in my spare time as I love exploring the plant life outdoors and creating herbal remedies. My teaching philosophy is inspired by RIE and Emmi piker's approach. Respect, trust and seeing the child as competent. I think it is of utmost importance to provide children with a safe fun, fulfilling and enriching environment where they can explore & express themselves freely. I find working with children of all ages to be a very enjoyable and rewarding role that is a continuous learning journey for all those involved.