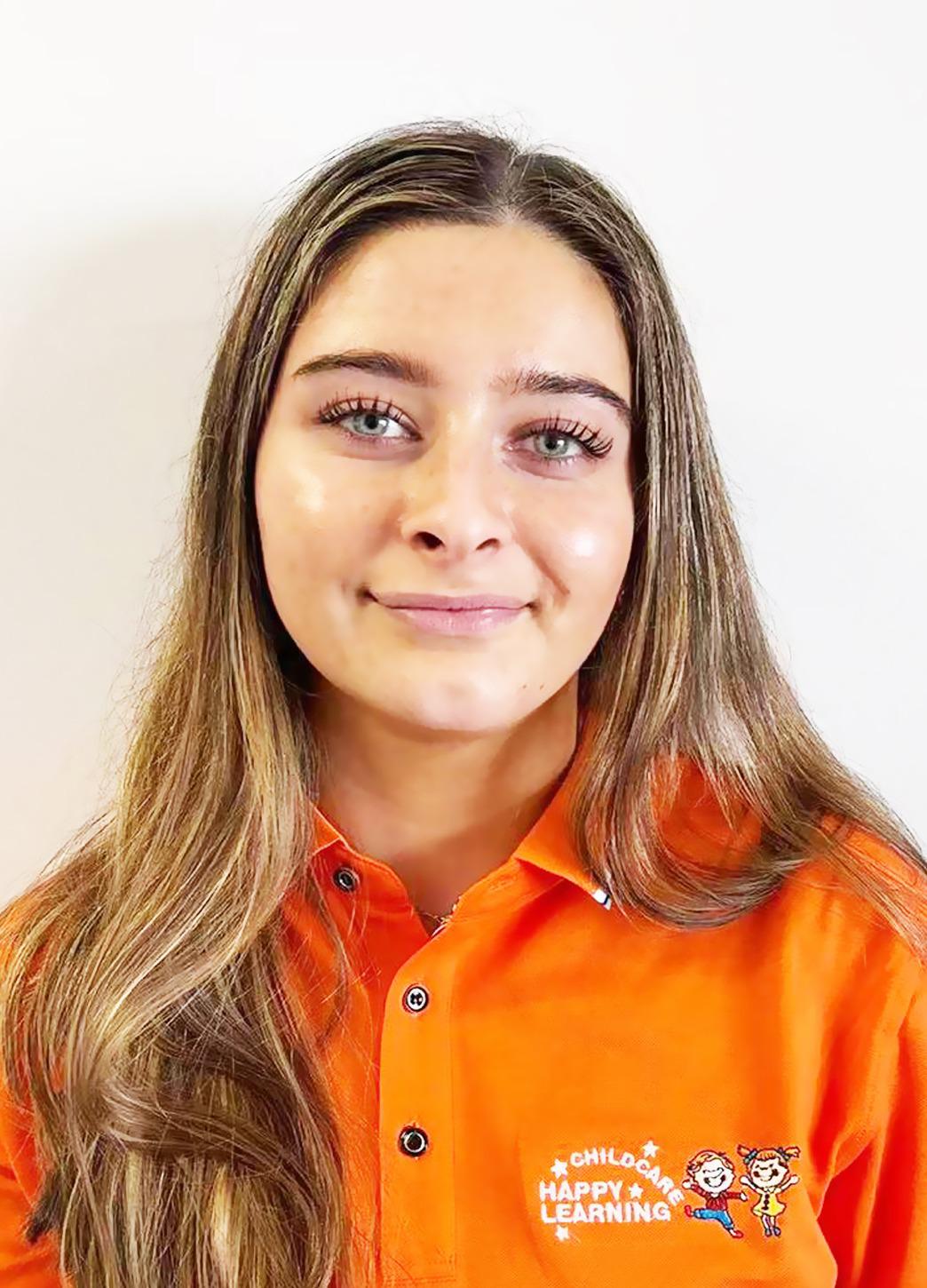 Kia ora! My name is Kayla Moase, I have had 6 years' experience in Early Childhood, working with all age group. My special strength is working with preschool aged group. Supporting these children in preparing for Primary School. I love the hands-on projects, and the ability to create provocational activities set up.




I strongly believe that with a reciprocal communication, collaborative approach, and positive relationships with tamariki, parents and whanau are important attributes to secure our tamariki healthy, wellbeing, growth and learning journey.




I'm grateful to be in my position at Happy Learning, as where I am experiencing the beginning and growth of the preschool classroom!